New Yorkers and tourists alike did a lot of dining out in 2017.
Travel site TripAdvisor studied their mobile data from January through November to determine the most frequented restaurants in New York City this year.
Take a look below at the 20 most popular restaurants in NYC in 2017, according to TripAdvisor.
1. Balthazar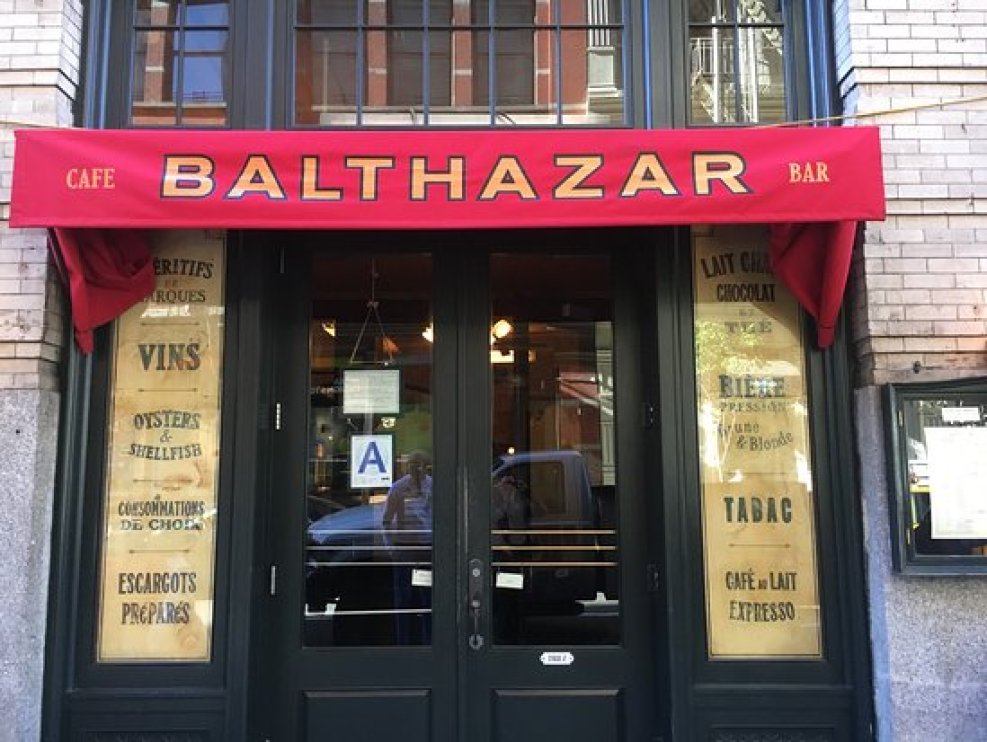 Courtesy of TripAdvisor
2. Katz's Deli
Courtesy of TripAdvisor
3. Hard Rock Café
Courtesy of TripAdvisor
4. Tao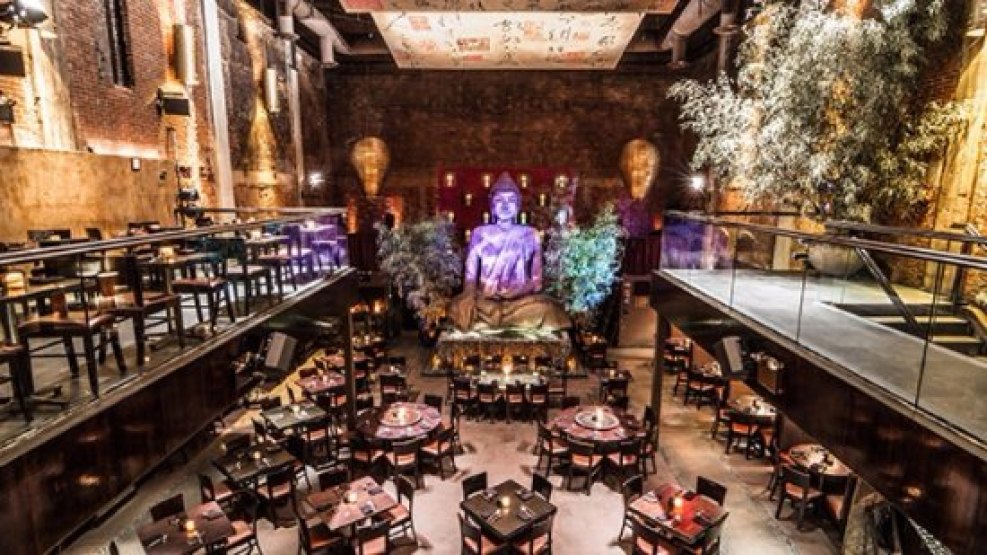 Courtesy of TripAdvisor
5. Pershing Square
Courtesy of TripAdvisor
6. BG- Bergdorf Goodman
Courtesy of TripAdvisor
7. Shake Shack – 86th Street
Courtesy of TripAdvisor
8. The Dead Rabbit
Courtesy of TripAdvisor
9. Tavern on the Green
Courtesy of TripAdvisor
10. Shake Shack – Columbus Avenue
Courtesy of TripAdvisor
11. Ess-a-Bagel
Courtesy of TripAdvisor
12. The Standard Grill
Courtesy of TripAdvisor
13. Best Bagel and Coffee
Courtesy of TripAdvisor
14. Bubby's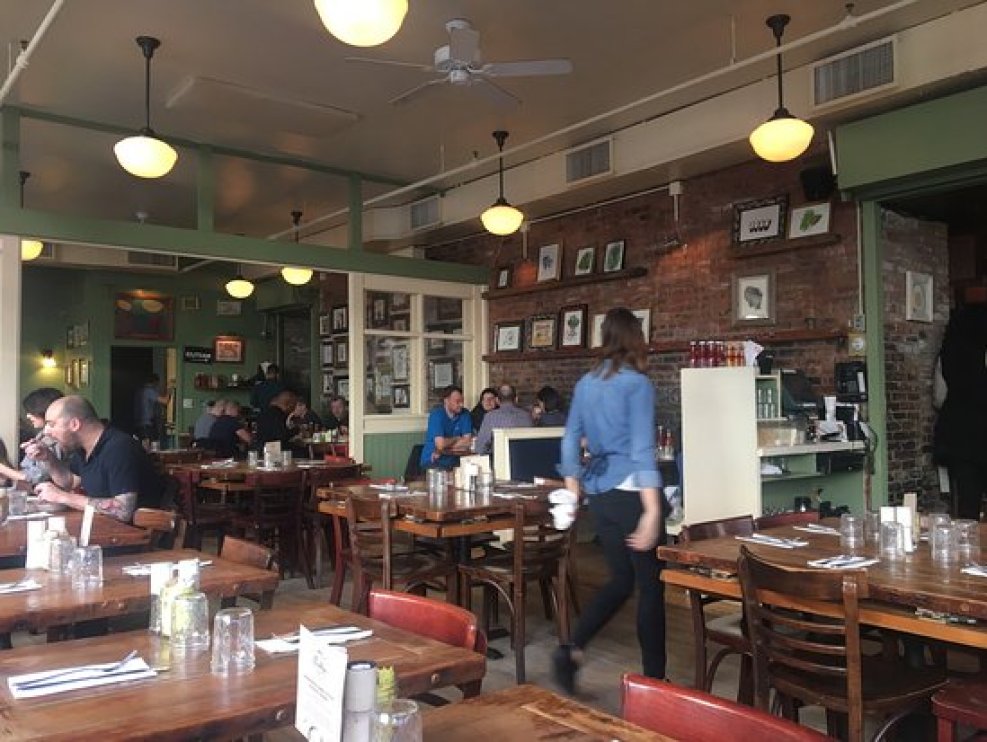 Courtesy of TripAdvisor
15. Ellen's Stardust Diner
Courtesy of TripAdvisor
16. Sarabeth's Central Park South
Courtesy of TripAdvisor
17. Brooklyn Diner
Courtesy of TripAdvisor
18. Pier A Harbor House
Courtesy of TripAdvisor
19. Andrew's Coffee Shop
Courtesy of TripAdvisor
20. Burger Joint at Le Parker Meridien Hotel
Courtesy of TripAdvisor